Let's explore latest trend in 3D Printing and funadamentals of Sustainabilty
11th September 2021
Evening 5.00 to 6.30
Live – Online (CISCO Platform)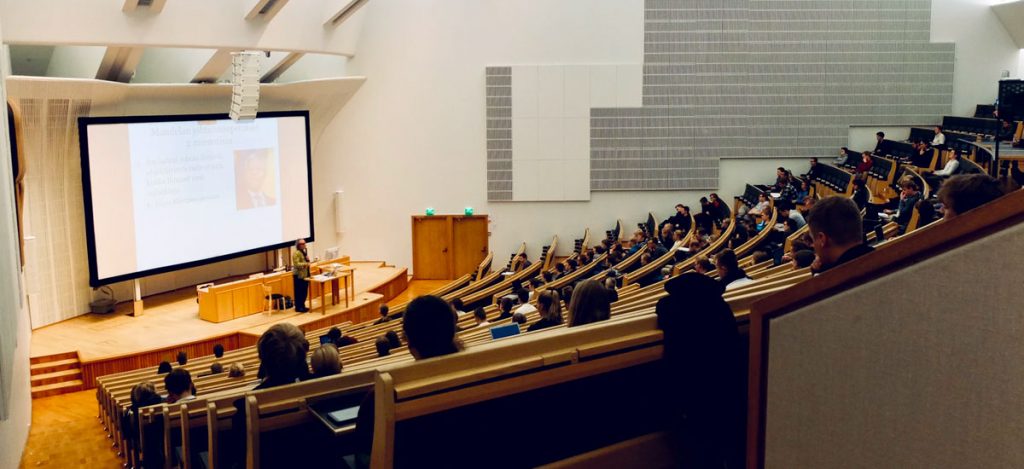 About the Webinar
Environmentally Sustainable Design is the philosophy of designing physical objects, the built environment, and services to comply with the principles of ecological sustainability. The intention of sustainable design is to "eliminate negative environmental impact completely through skilful, sensitive design". The webinar will focus to create awareness about sustainability design for budding engineers.
Additive Manufacturing – Learn all about the possibilities of how additive manufacturing makes your production even more efficient. You want to know how Additive Manufacturing will change your industry. And which technology will make your production more innovative, flexible and performant today. Or simply how you can minimize costs with 3D printing.
Study Materials and Certifications
At the end of the webinar, all participants will receive study materials for SOLIDWORKS Additive Manufacturing and Sustainability exams. Students will also receive exam vouchers
8:45 AM
Introduction & Opening
Speaker: James Scott
9:00 AM
Current Design Strategies
Speaker: Jane Roberts
10:30 AM
Future of Design & Web
Speaker: Hank Freeman
12:30 PM
Lunch Time
Lunch Time
01:30 PM
Client and User Experience
Speaker: Robert Reid
2:30 PM
AI & Web Design
Speaker: Alex Keller
3:30 PM
Design Flow
Speaker: Tina Flores
5:00 PM
Conclusion & QA Session
Speaker: Mia Brownn
Meet the Speakers
Our bench of speakers includes some well-established and successful designers who are known to be ruling the industry for years. Join the seminar and take a step closer to being an expert.
Jane Roberts
Sr. Creative Designer
Hank Freeman
Web Developer
Tina Flores
UX Designer
James Scott
UX Analyst
About the Organizers
We are team Creatives. Having organized over 60+ seminars in 12 different cities in just two years, we understand the latest trends to pick the right topic for our seminars. We have partnered several experts who've readily agreed to contribute to this good cause of sharing knowledge with passionate professionals.

Join this seminar and get a chance to meet us and join our team.
Our Sponsors
It is not possible to host several seminars in different locations without helping hands. We have several sponsors who volunteer to help us physically and financially to make things happen.